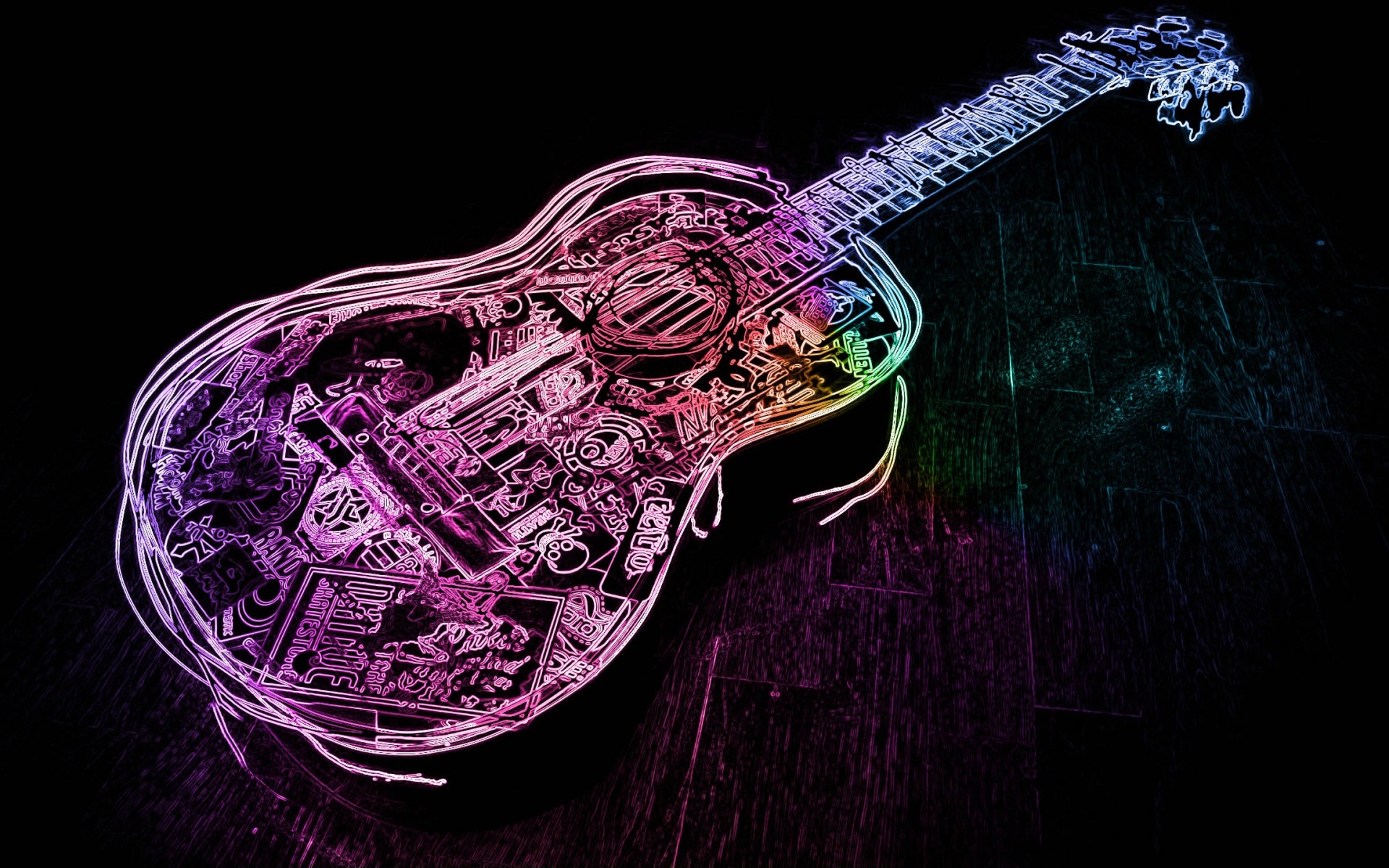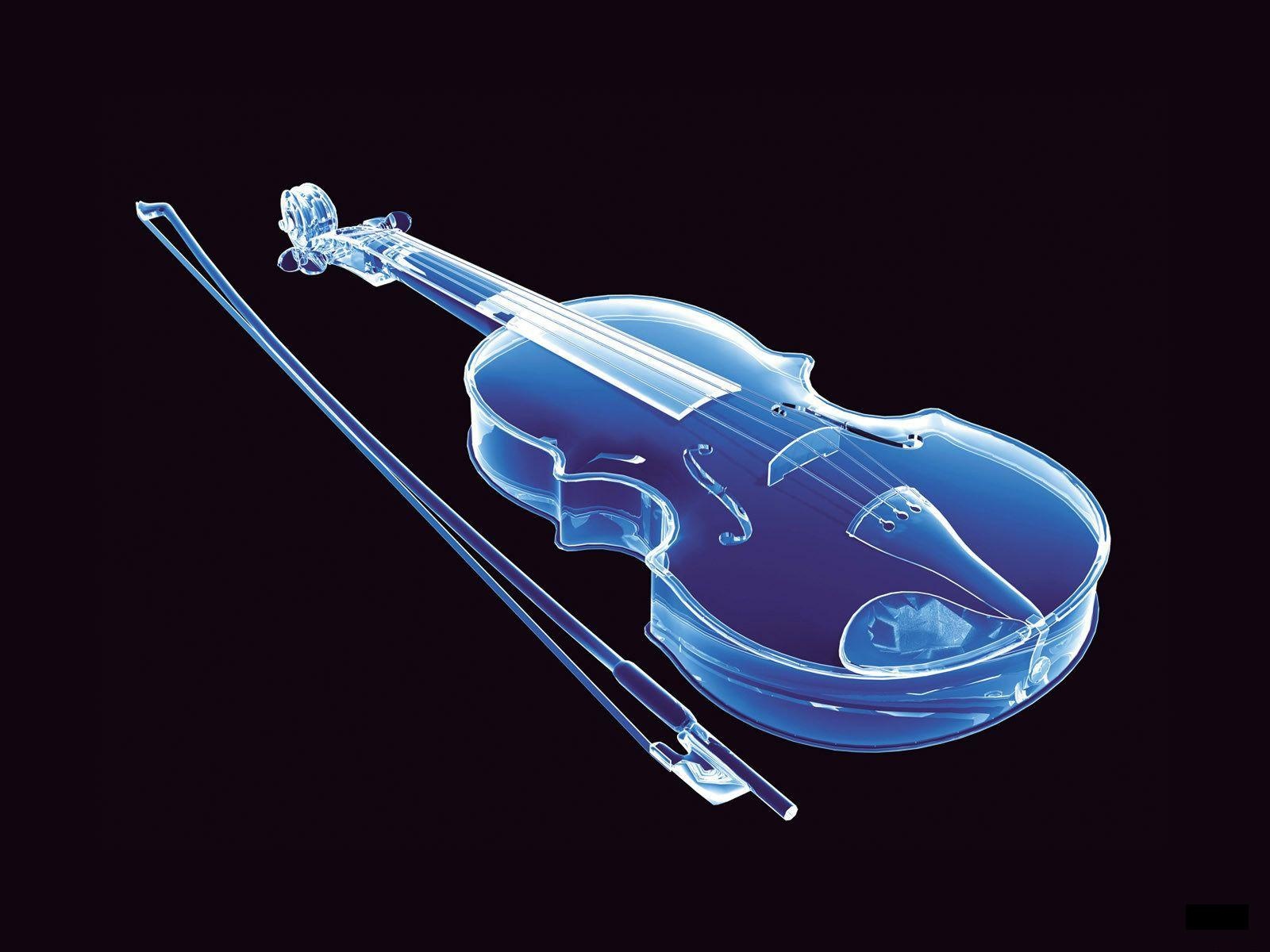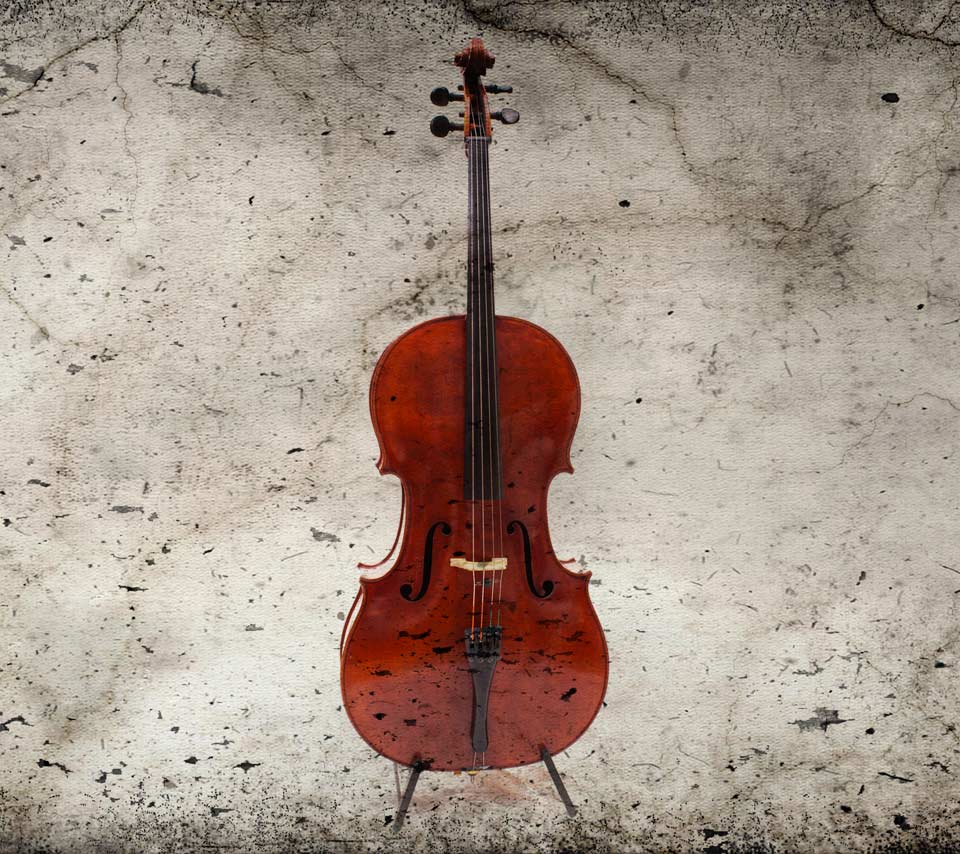 The Stringed Instrument(chordophones)
Examples
Guitar
The guitar is a fretted musical instrument that usually has six strings. The sound is projected either acoustically, using a hollow wooden or plastic and wood box (for an acoustic guitar), or through electrical amplifier and a speaker (for an electric guitar). It is typically played by strumming or plucking the strings with the fingers, thumb or fingernails of the right hand or with a pick while fretting (or pressing against the frets) the strings with the fingers of the left hand. The guitar is a type of chordophone, traditionally constructed from wood and strung with either gut, nylon or steel strings and distinguished from other chordophones by its construction and tuning. The modern guitar was preceded by the gittern, the vihuela, the four-course Renaissance guitar, and the five-course baroque guitar, all of which contributed to the development of the modern six-string instrument.
Violin
The violin is a wooden string instrument in the violin family. It is the smallest and highest-pitched instrument in the family in regular use. Smaller violin-type instruments are known, including the violino piccolo and the kit violin, but these are virtually unused in the 2010s. The violin typically has four strings tuned in perfect fifths, and is most commonly played by drawing a bow across its strings, though it can also be played by plucking the strings with the fingers (pizzicato). Violins are important instruments in a wide variety of musical genres. They are most prominent in the Western classical tradition and in many varieties of folk music. They are also frequently used in genres of folk including country music and bluegrass music and in jazz. Electric violins are used in some forms of rock music; further, the violin has come to be played in many non-Western music cultures, including Indian music and Iranian music.
Cello
Music for the cello is generally written in the bass clef, but both tenor clef and treble clef are also used for higher-range parts, both in orchestral/chamber music parts and in solo cello works. A person who plays the cello is called a cellist or violoncellist. In a small Classical ensemble, such as a string quartet, the cello typically plays the bass part, the lowest-pitched musical line of the piece. In orchestra, in Baroque era (ca. 1600-1750) and Classical period (ca. 1725-1800), the cello typically plays the bass part, generally an octave higher than the double basses. In Baroque era music, the cello is used to play the basso continuo bassline, typically along with a keyboard instrument (e.g., pipe organ or harpsichord) or a fretted, plucked stringed instrument (e.g., lute or theorbo). In a Baroque performance, the cello player might be joined by other bass instruments, playing double bass, viol or other low-register instruments.